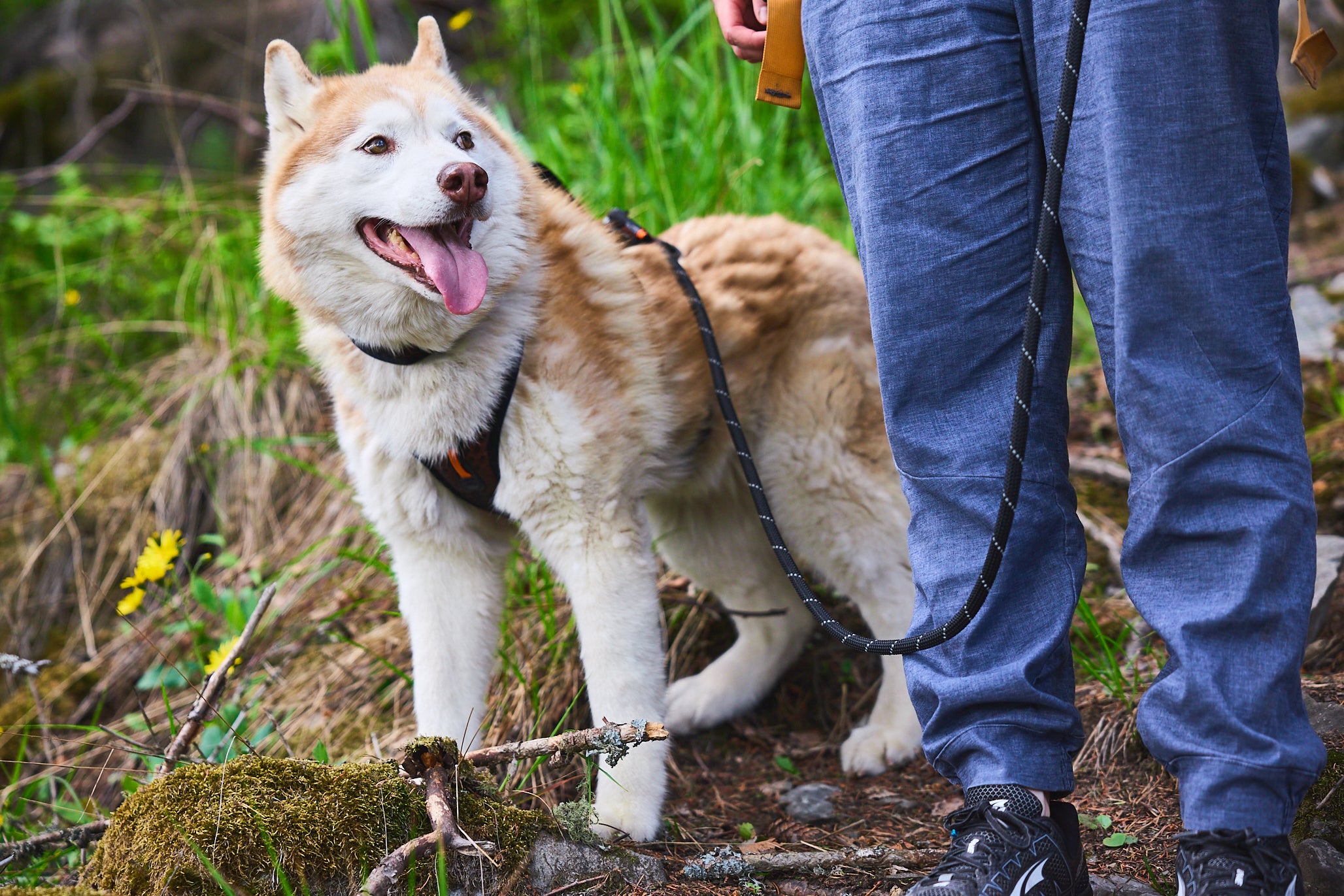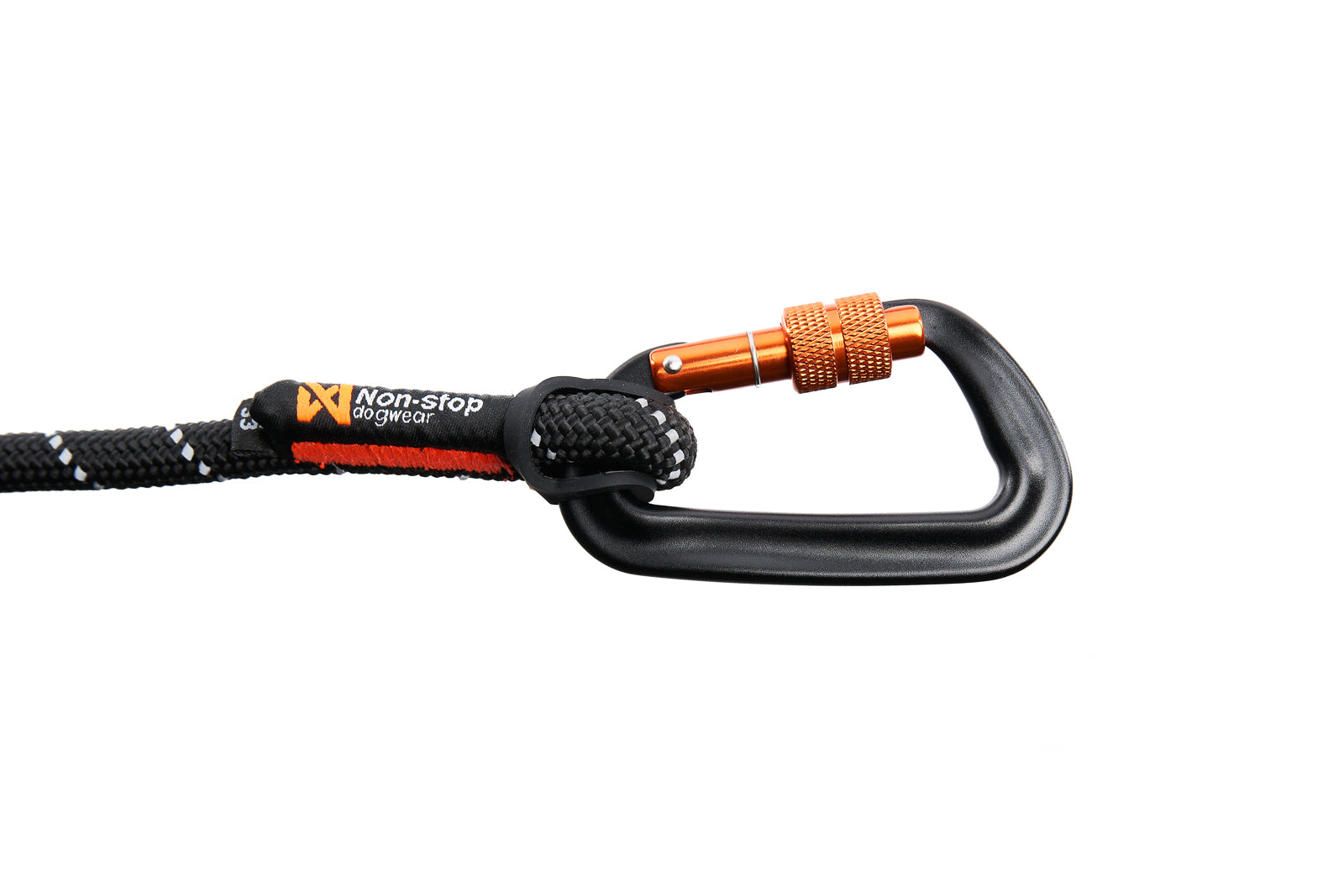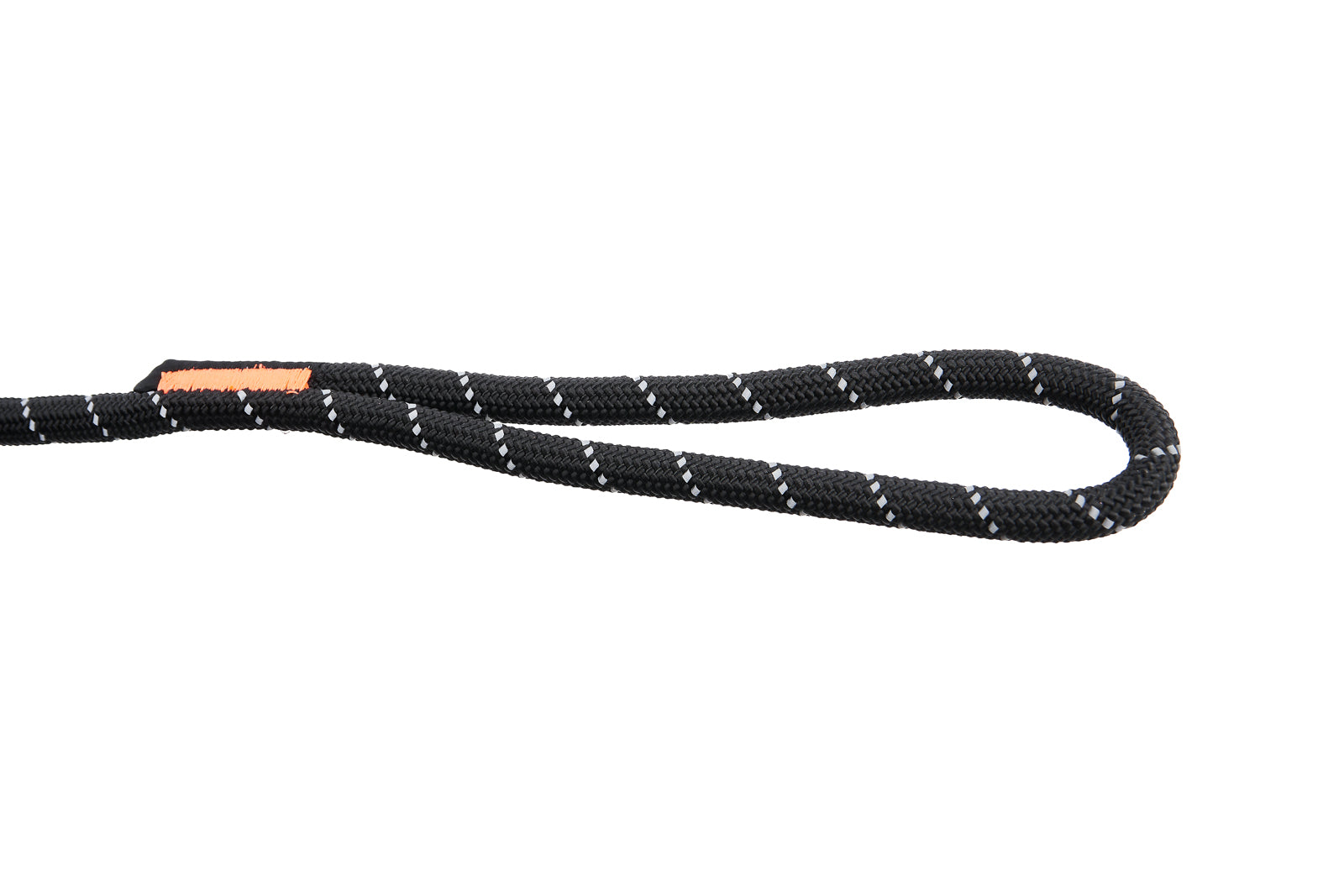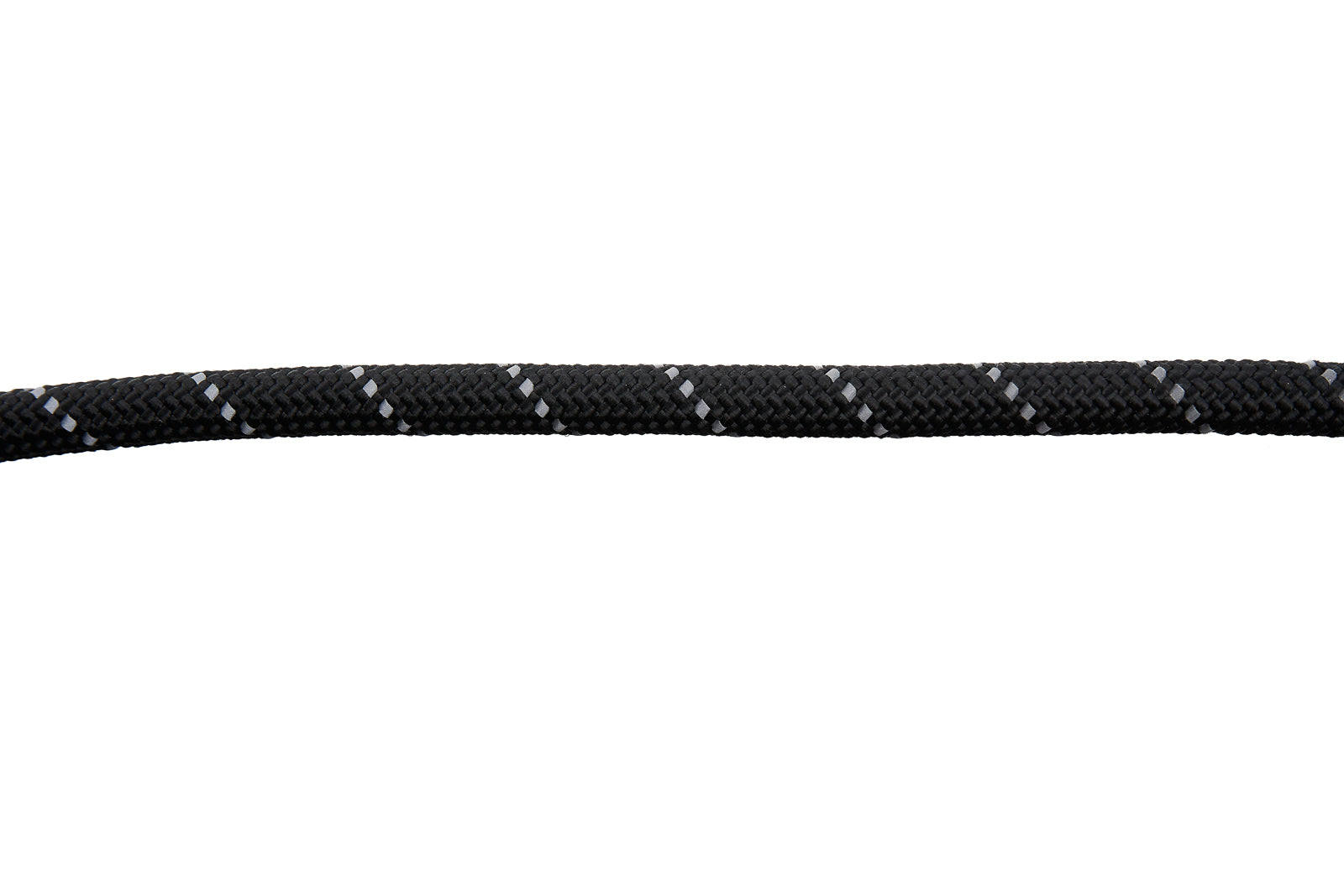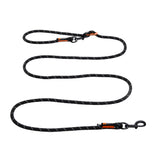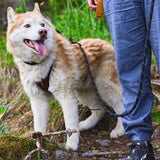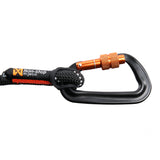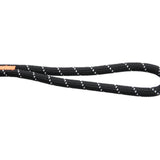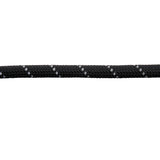 Non-stop Rock Leash Adjustable
Koppel
Description

Comfortable and durable multifunctional rope leash with two leash hooks so you can fasten it around the waist or e.g. around a tree. The bracket where you put the hook is adjustable so you can choose how big a loop you want. Lightweight aluminum carabiner.
Ingredients
Rock adjustable leash is a strong and versatile rope leash with swiveling pistol hooks at each end. One attaches to your dog, while the other attaches to a lightweight aluminum buckle that can be adjusted to suit your needs. This rope leash is perfect for walks where you want your hands free as it can be fastened around the waist. You can also attach it around a tree while camping or to use as a regular handle. The Rock series is inspired by the climbing industry and made from robust yet soft rope material made from 100% recycled polyester. Reflective thread along the entire length of the leash provides extra visibility in dark conditions.

The coupling is 10 mm in diameter

Product reviews on Trustpilot
What do other customers think?